skip to content
Full Story
Tallahassee, Fla.—The Florida Department of Health is educating Florida's youth on mosquito bite prevention and enlisting their help in the fight against mosquito-borne illnesses in a new campaign that encourages kids to "Spill the Water!"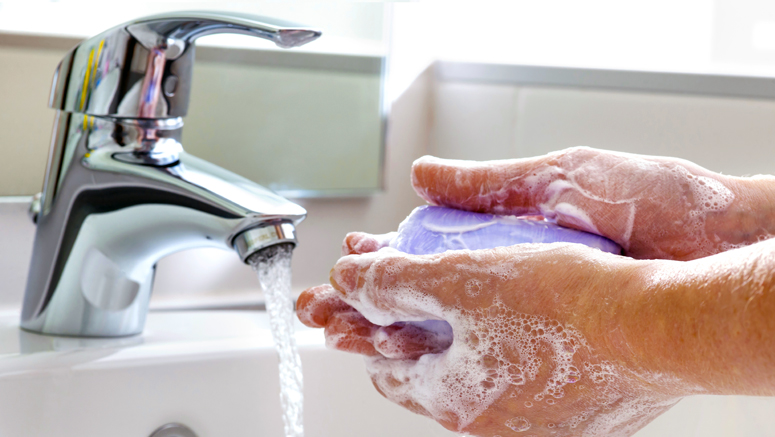 Did you know one of the most effective ways to keep you and your family healthy is also the simplest?
We're talking about good handwashing.
What your mother said is true: If you don't wash your hands, you're going to get sick. You can get the common cold, yes, but the risks of skipping this important health habit are much more far-reaching and can be severe.
Full Story on FloridaHealth.gov
The Department of Health in Desoto County has recently been informed of calls that look to have originated from our main number, 863-993-4601, asking for personal information. The Florida Department of Health would never call you asking for your address, social security number, or other identifying information, unless we are returning your call. Scammers want to use your data in their fraud schemes, costing you money. Don't let them! If the call seems suspicious, just hang up.
DOH YouTube PSA
863-993-4601 or 863-491-7580 
Popular Programs & Services