skip to content
Full Story
Tallahassee, Fla.—The Florida Department of Health is educating Florida's youth on mosquito bite prevention and enlisting their help in the fight against mosquito-borne illnesses in a new campaign that encourages kids to "Spill the Water!"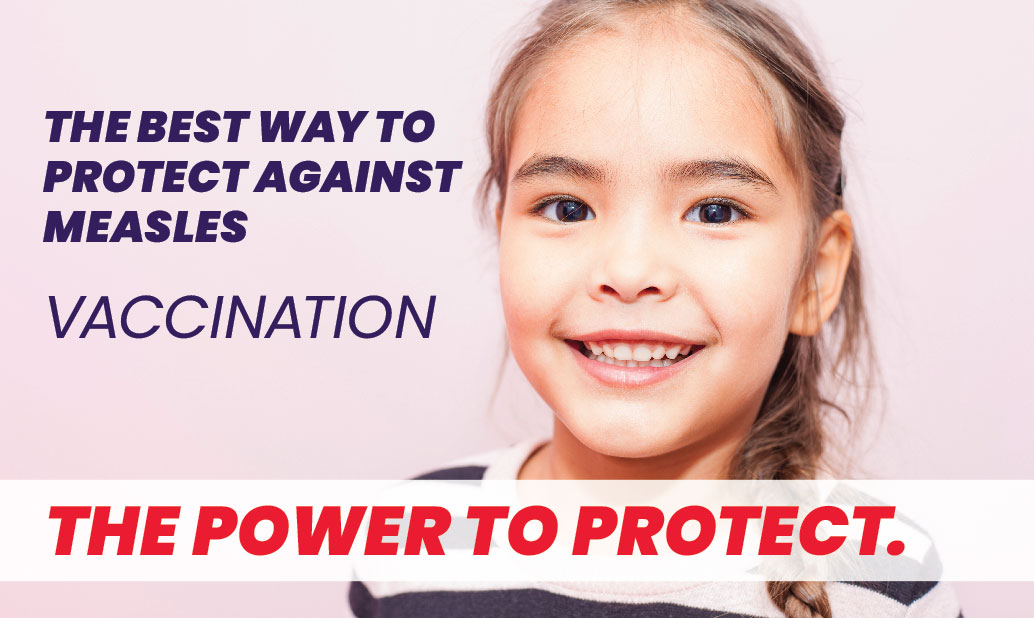 With the increase in measles cases across the US, the Florida Department of Health (FDOH) is urging Floridians and visitors who have not been immunized to get vaccinated. Although measles was thought to be eradicated in the United States in 2000, the disease has reappeared in recent months in the form of outbreaks in several states. The Centers for Disease Control and Health Protection defines a measles outbreak as three or more cases. As of April 17, 2019, one measles case has been reported to FDOH.
Full Story on FloridaHealth.gov
The Department of Health in Desoto County has recently been informed of calls that look to have originated from our main number, 863-993-4601, asking for personal information. The Florida Department of Health would never call you asking for your address, social security number, or other identifying information, unless we are returning your call. Scammers want to use your data in their fraud schemes, costing you money. Don't let them! If the call seems suspicious, just hang up.
DOH YouTube PSA
863-993-4601 or 863-491-7580 
Popular Programs & Services