skip to content
Full Story
Tallahassee, Fla.—The Florida Department of Health is educating Florida's youth on mosquito bite prevention and enlisting their help in the fight against mosquito-borne illnesses in a new campaign that encourages kids to "Spill the Water!"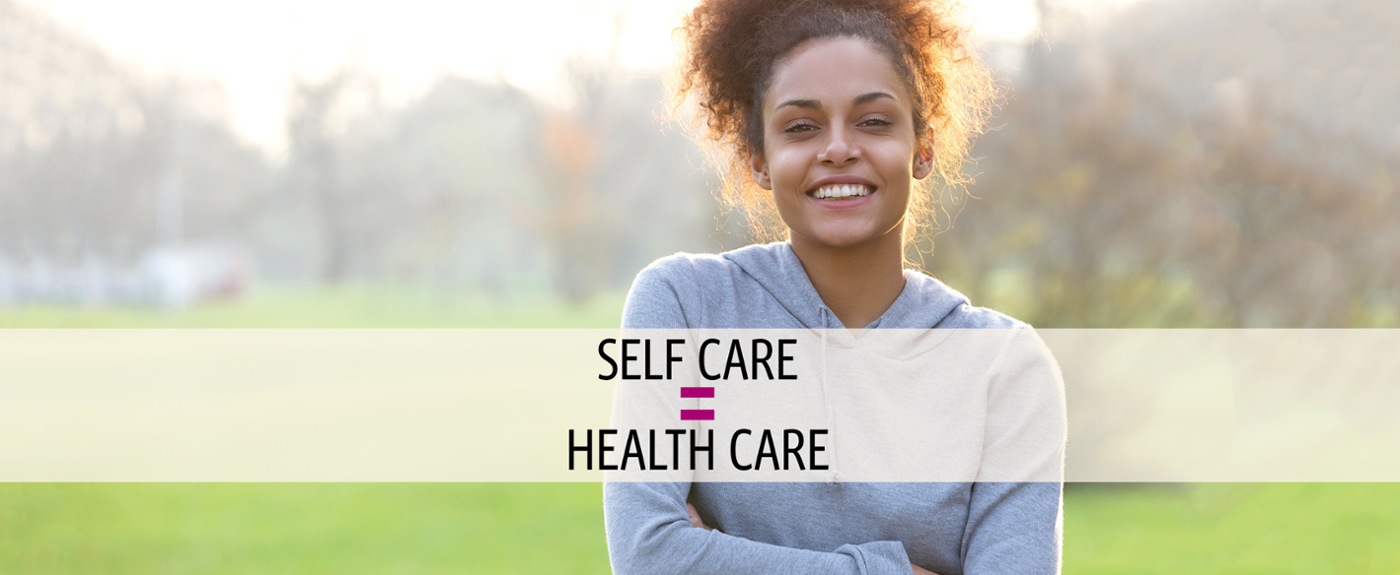 We know that a healthy diet and exercise are the basics for achieving and maintaining good health, and that routine screenings for conditions and diseases of all sorts—blood pressure, mammograms, diabetes, even bi-yearly teeth cleanings—can prevent sickness and other health problems from taking root. So maybe it's lack of awareness or just plain stigma that keeps many sexually-active adults from being screened for sexually transmitted diseases (STDs). Either way, STD screening is safe, confidential (as all health screenings are) and easy, and most STDs can be cured with antibiotics. STD screening is a normal part of taking care of your health.
Full Story on FloridaHealth.gov
EPA has designated January as National Radon Action Month (NRAM). The aim of NRAM is to increase the public's awareness of radon, promote radon testing and mitigation, and advance the use of radon-resistant new construction practices. Four Things You Can Do During National Radon Action Month: 1. Test your home - EPA and the U.S. Surgeon General recommend that all homes in the U.S. be tested for radon. Testing is easy and inexpensive. 2. Spread the word - spend time during National Radon Action Month encouraging others to learn about radon and test their homes. a. Tell your family and friends about the health risk of radon. Encourage them to test their homes. b. Plan an activity in your community to help raise awareness. Use EPA's National Radon Action Month Event Planning Kit as a guide. c. Write a letter to the editor. View tips and a sample letters to the editor from EPA's National Radon Action Month Event Planning Kit. d. Attract media attention by working with a local official to get a radon proclamation. 3. Buy a radon-resistant home - If you are considering buying a new home, look for builders who use radon-resistant new construction. Read more about radon-resistant new construction, "Building Radon Out: A Step-by-Step Guide to Build Radon-Resistant Homes". Contact your state radon program for information about radon testing, mitigation, and radon-resistant new construction.
Click here for radon testing and information
863-993-4601 or 863-491-7580 
Popular Programs & Services